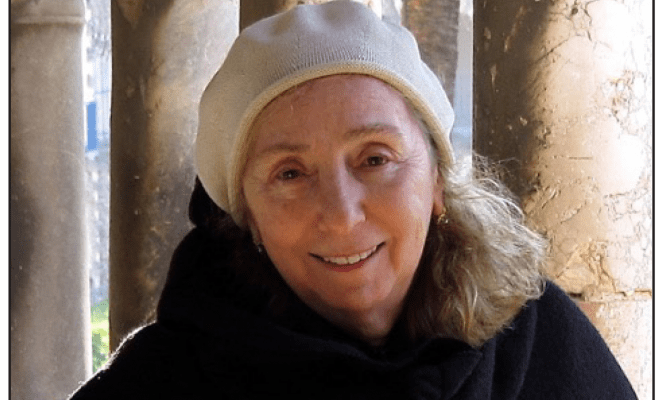 When Liz Amaral moved to London Terrace in 1984, friends wouldn't visit. In her own words, "It was too far west. It wasn't safe. There were no good restaurants. It was wedged between housing projects.
There were blocks of beautiful brownstones, shoemakers, a fancy soap store right in the building, where the barber is currently. Cuban-Chinese restaurants lined Eighth Avenue. The Empire Diner, with its piano bar and damn good food." Still a staple of Chelsea, the Diner has morphed onto several new variations and, sadly, they've torn out the original booths and counter for the newest iteration.
"Chelsea had soul. Change came in the mid-90s with loft conversions, people wearing 'outfits' instead of just clothes. Who'd ever seen high heels on 9th Avenue? Maybe on 10th, but that was for a certain line of work not so long ago. Prices rose – soared. Yet London Terrace never lost its sense of community, its sense of safety. It just added style, and that ain't bad."
When Liz was a broker at Wells and Gay, now Stribling, she was asked to price a corner apartment in the 405 building. She and husband Bob made an offer that day and have lived here since 1996. In the last several years she has written several books. In When Any Kind of Love Will Do, a short story collection, one of the stories takes place in Clement Clark Moore Park. Her memoir, Czar Nicholas, The Toad, and Duck Soup has photographs and recipes from the restaurant, Duck Soup. It is a fun read, especially for those who lived through the turbulent sixties and seventies.
Her husband recently retired from a thirty-two-year career in aerospace so, when not enjoying their grand-parenting duties both Liz and Bob devote their time to writing and enjoying the city