Home, Hearth, and Family | Stuffing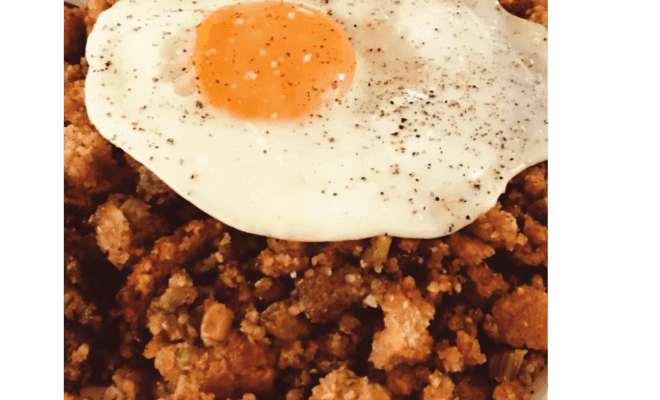 My other cousin takes cooking VERY seriously so while he makes his own cornbread you can buy it premade. With all the sausage, cornbread, and such it's my favorite leftover, especially for breakfast!
One Thanksgiving I went down to see him and was so disappointed when he presented homemade Turkey sausage and soup. Not a Yam in sight! This is what I drove for hours for:
8 C HOMEMADE CORNBREAD
CROUTONS
1 LB BREAKFAST-STYLE SAUSAGE,
REMOVED FROM CASING
1 SWEET ONION (MEDIUM),
DICED
1 APPLE, PEELED & DICED
2 STALKS OF CELERY, DICED
½ C PECANS, TOASTED & CHOPPED
6 SAGE LEAVES, FINELY CHOPPED
WHITE WINE FOR DEGLAZING
24 OZ CHICKEN BROTH
Brown the sausage, drain and remove from the pan (save rendered fat).
Saute onion, apple and celery, using some of the sausage fat.
Deglaze pan with white wine.
Add chopped sage and pecans, toss and remove from heat.
Add cornbread to a very large bowl and add 1 cup broth and gently mix, being careful not to break up the cornbread too much. Add sausage, onion mixture and another cup of broth and mix some more.
Transfer to a large greased oven-proof casserole dish, pour over another cup of broth or more as needed. Cover and bake at 325 for approximately 40min, remove cover and broil for a few minutes to crisp up the top.
Substitute mushrooms for the sausage and veggie stock for a vegetarian alternative.